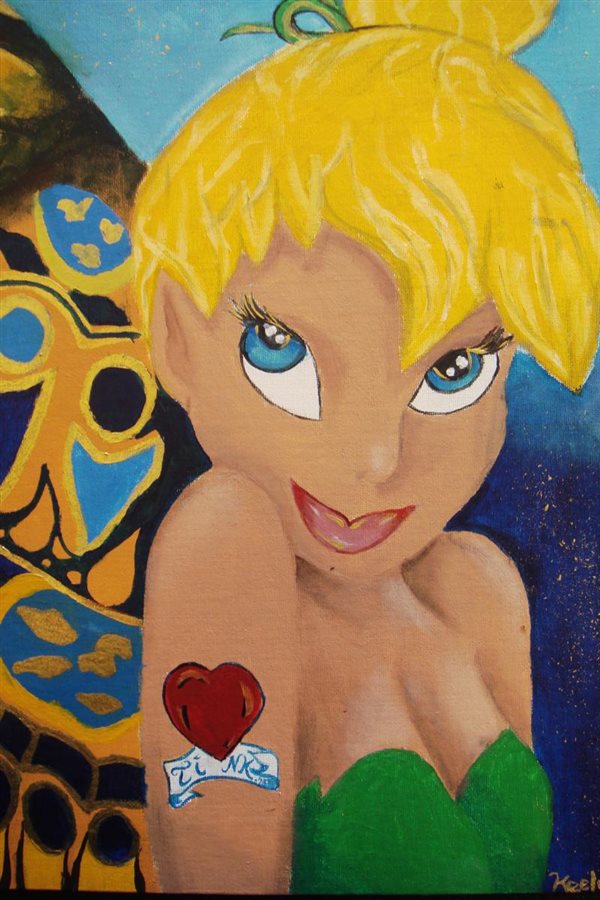 What We Do
Neighborhood Art Studios
Is offering hands on Art Classes in your school. Eight weeks of learning, creating and experiencing ART! These Art Classes will spark the creativity and Imagination of students with fun Art Projects. The set of eight sessions will introduce them to many new mediums, tools and techniques.
Students will learn how to draw from our illustrated step by step instruction starting from drawing animals from simple shapes, adding details and shading in different mediums such as Graphite, Oil pastels and Pencil crayons. PAINTING gives an amazing opportunity for children to express their perception, feelings and interests. Students will be introduced to new techniques in Acrylic Painting on canvas, learning how to mix and blend different colours, creating special effects and texture. They will be bringing paintings home done in Acrylics and Watercolours.
Our Art Programs
For Every Artist
Neighborhood Art Studios have the most complete program list for every artist out there. Including our Private Classes, Art Parties, etc.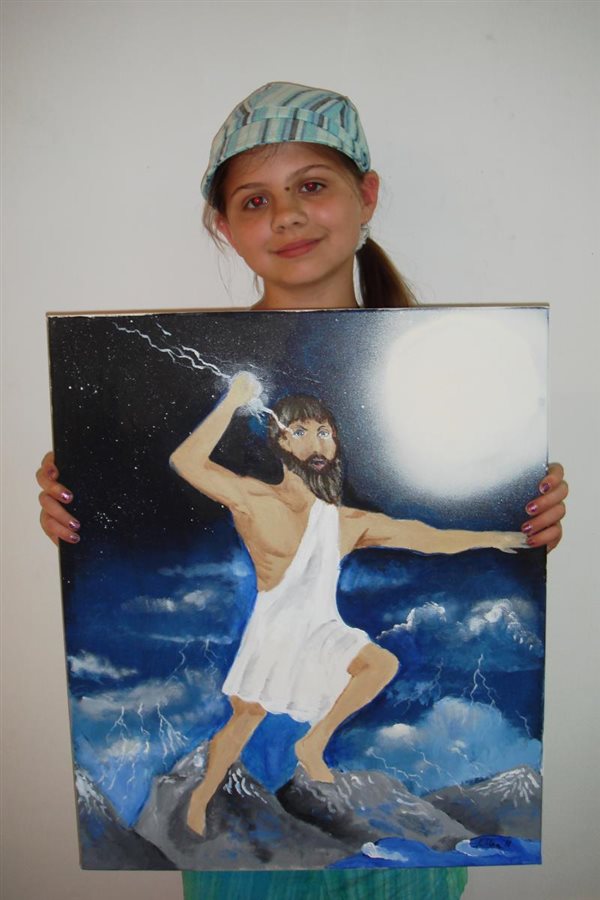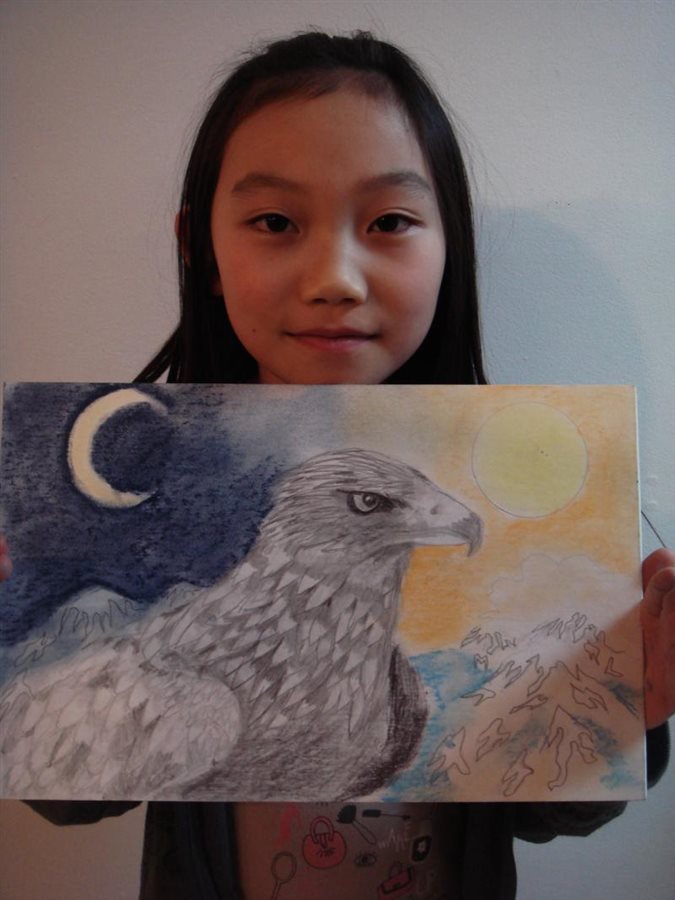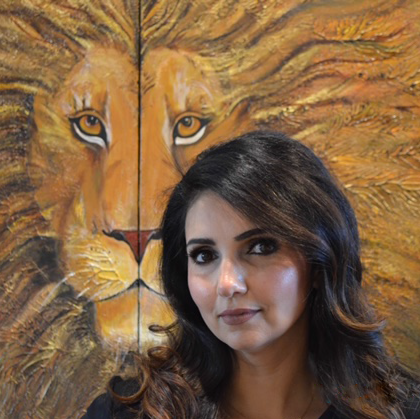 My name is Preeti Dhillon and I am the instructor/ manager at the Neighborhood Art Studios for past 15 years. I have more than 15 years of experience in teaching art to all ages. I have my Bachelors in Fine Arts and a Diploma in Digital Arts from the Emily Carr institute of Art and Design. I teach and work in different mediums like watercolour, Acrylic, pencil shading and oil pastels .
I believe that art has many benefits from promoting creativity to developing problem solving skills. My goal is to encourage and develop artistic talent hidden in every person. In addition to teaching at the studio, I offer hands-on art workshops to Elementary Schools in the Lower Mainland and art parties for all occasions. Sharing my passion in the community in every way possible!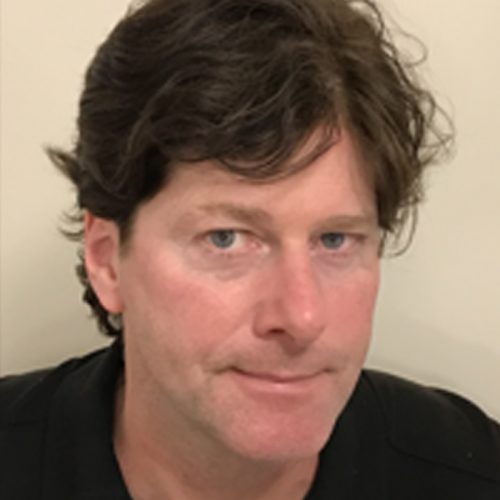 Chris is a Fine Art Graduate from Dawsen College and Honors Graduate with Bachelors in Art Education from Concordia University, Monteal. His background includes working as a preschool teacher, elementary School Supervisor and a Physical Education Instructor. Chris has been teaching at the Neighborhood Art Studios for the past thirteen years. His style is a mix between classical art and contemporary multimedia application. He also specializes in teaching sculpture and 3D media. Chris Also runs workshops in various elementary school in the lower mainland. In addition to that, he oversees the preparation Of the Portfolio Program for teens.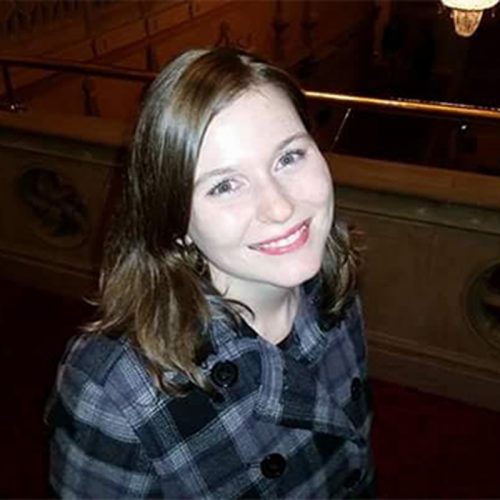 Ashley is a very inspired and passionate artist who has been involved with the Neighborhood art studio since 2006. She started as a Portfolio student that led into volunteering and now teaching for the art studio. She sees teaching students as an opportunity to leave a fingerprinton their minds that will inspire them to nurture the artistic side of who they are. Ashley's ownwork uses unique applications of acrylics, mediums and vibrant colors to create Soul Art. Shecurrently has works in Japan, Australia, South Africa and Canada. If you wish to know moreabout Artist Ashley Jackson or for commission inquiries please visit her website at:www.ashleyoriginals.com
I was born and raised in the beautiful rural countryside of Quebec and it has served as a great source of inspiration my whole life. Both sides of my family are made up of artists who have also become my mentors as my passion for art grew over the years.
Throughout my childhood education, I participated in all the art programs available and quickly learned that art was my calling.
I have touched upon many different artistic expressions over the years: photography, music, dance, drawing, painting, sewing, crafting, graphic design and many more.
My first painting was sold at the age of twelve years old and since then I have been busy with custom orders, exhibitions, craft fairs, collaborations with other artists as well as helping the next generation of artists follow their creative path.
Recently I launched my own product line where I do hand illustrated art on different personalized items and I have created my own website to share all of my projects.
You can follow my art process and realisations on my Instagram account @evearthouse and on my website www.evearthouse.com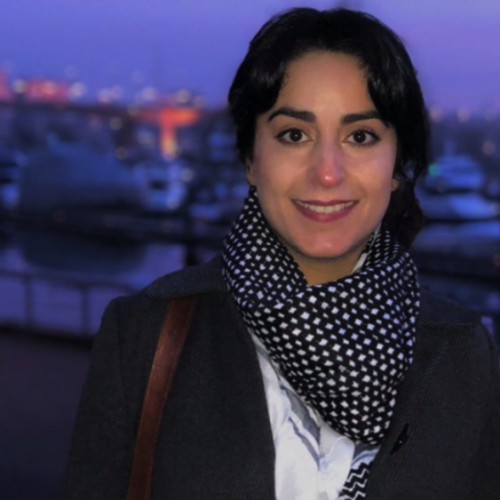 I have loved Fine Arts as far as I can remember. I grew up in a country that getting art education was not much of an option. However, that could not stop me from doing what I loved. I became a self-taught artist. I have worked with graphite, pastels, pencils and watercolour for more than 30 years. After moving to Canada, I graduated with a BA in Psychology and I took many Fine Arts classes in KPU. Now in addition to the previous media, I work with oil, acrylic, and mixed media as well. I express my love for nature through the use of bright and happy colours. I am interested in Canadian landscape and cityscapes, especially Vancouver landscpaes. I have worked with children for more than 20 years and I love the way they show interest and curiosity about every little thing. As I have taught, I have learned, and I am absolutely blessed for being able to do art and teach it. The feeling of its flow makes me to forget about the time and place, as it takes me to a world of absolute tranquility. I strongly believe in the therapeutic power of art; as we all can create beauty and through the process, we change to be part of what we make.

Testimonials
What Parents & Our Students Say
"Our daughters have been students at Neighbourhood Art Studios for eight years. Chris and his staff continue to inspire them while teaching the technical and creative skills necessary to express themselves through a variety of art forms including sketching, painting, and sculpting. The studio's nurturing environment filled with budding artists from all ages and backgrounds is developing a natural confidence in our daughters, along with an appreciation of others' unique works. "

Natasha Davies

The Davies, parents of Sasha (almost 14) and Eva (almost 12)
"My daughter started her art classes at Neighbourhood Art Studio when she was five years old, that was almost seven years ago. Although she's experienced other studios and teaching styles, she always asks to take more classes at Neighbourhood Art Studio with Chris.

Main reason? Because she has the opportunity to develop her passion and skill in a direction that interest her and the style that appeals to her with the bonus of personal attention from the instructors.

Under the Chris's and Preeti's guidance, she's developing her love for drawing and sketching to a level that is even surprising to her.

The instruction at Neighbourhood Art Studio is not a template, rather it is art student based. The students learn the foundations of shapes, scale and build their skills to become art experts. The classes are just the right size for personal approach ."

Anna Hewsten

Parent
"Our son has been going Neighborhood Art for two years now and he loves it! Chris is an amazing instructor and they do everything from pencil sketches to clay sculpting. His artistic skills and his appreciation for art has grown dramatically since he started. It's one of those activities that our son looks forward to going to."

Ped Naimi

Parent
"I love the teaching that I get here...I've made so many friends since I came here and I love it so much!"

Erin

Neighborhood Art Studios Student
"I've learned to draw portraits and draw realistic...Now I can draw and animate properly using portions, hair, and make it look realistic."

Ellen

Art Student
Pick the one that fits you!
Our Programs
Neighborhood Art Studios is Waiting For You.
Start Taking Your Artist Talent To The Next Level